Lancaster County Convention Center
Theme: Abide in Me (John 15:4)
THE LEADERSHIP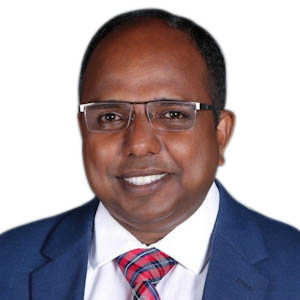 REV. ROBBY MATHEW
National Convener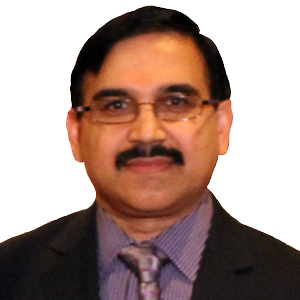 SAMUEL YOHANNAN
National Secretary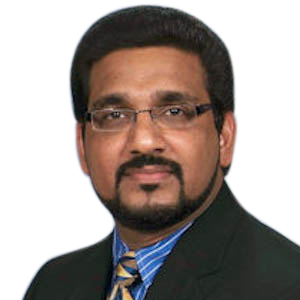 WILSON THARAKAN
National Treasurer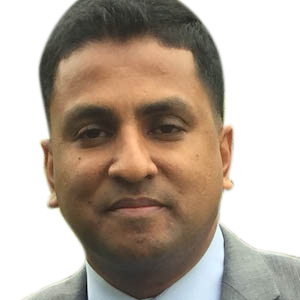 FINNY PHILIP
Youth Coordinator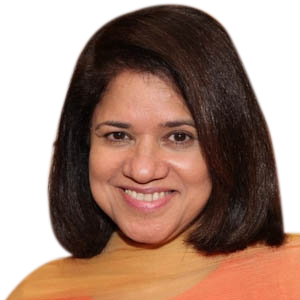 SOPHIE VARGHESE
Ladies Coordinator
June 29th to July 2nd, 2023
PCNAK Sisters Prayer Line
Every Monday
at 9 PM to 10 PM (EST)
Sisters Prayer Line will be Hosted every Monday from 9:00 PM to 10:00 PM  (EST). Please encourage all sisters to attend this prayer line and pray for the Blessing of our PCNAK. You can log into this prayer line by simply dialing, 551-258-6723. 
Jan 8th 2023, 6:00 PM (Sunday)
New York Meeting
Cornerstone Church (Formerly IPA, Inc.)
343 Jerusalem Ave
Hicksville, NY 11801


Jan 8th 2023, 6:00 PM (Sunday)
Oct 9th 2022, 5:30 PM (Sunday)
Philadelphia Meeting
Ebenezer Church Of God
2605 Welsh Rd
Philadelphia, PA


PCNAK 2023 will be hosting our sports day tournament at Spooky Nook Sports in Manheim, PA on Friday, June 30th 2023.
Spooky Nook Sports is a 25-minute drive from the Lancaster Convention center.
We hope to see you all there.
Lancaster County Convention Center


 

25 S Queen St,
Lancaster, PA 17603